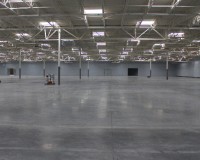 FLAT WORK
Phaze has constructed, placed, and finished flatwork concrete from 10,000 sq. ft to 860,000 sq. ft...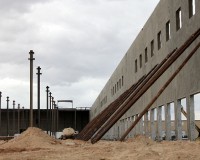 TILT UP
Our experience in tilt up construction includes large distribution centers, public schools, box office stores, and...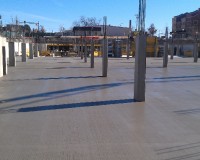 PARKING STRUCTURES
Phaze has experience on a large array of parking structures including large and complicated design structures....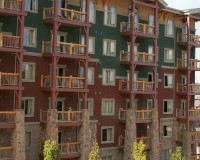 MULTILEVEL STRUCTURES
From 7 story apartments to unique multi-level projects like Spaceport America Phaze has the experience and...